Contact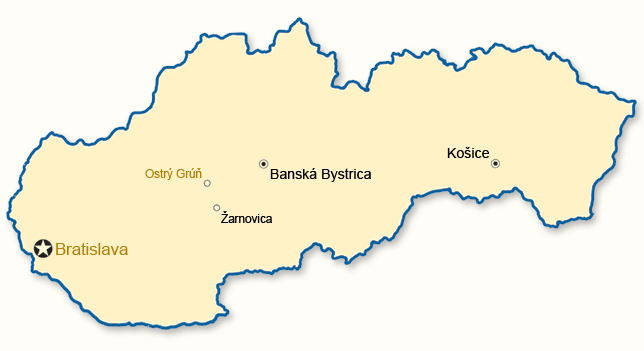 Company domicile

S PoweR product s.r.o.
Odborárska 52, P.O.BOX 24
830 03 Bratislava 33
Slovakia

Tel.: +421 2 4445 8319
VAT No.: SK2020333579

spower@spower-prod.sk
How can you find us in Bratislava, Slovakia?
Our company resides in the industrial zone Istromex. We are located on the second floor in our building. You can view the surroundings on this map.
GPS coordinates

 

 

Entrance to industrial zone

48° 10' 46" N
17° 8' 17" E

Entrance to our building

48° 10' 41" N
17° 8' 11" E
Find us on Ostry Grun?
Our production is located in a former school. Surrounding You can see on this map.